How to Set Up your Floor Plan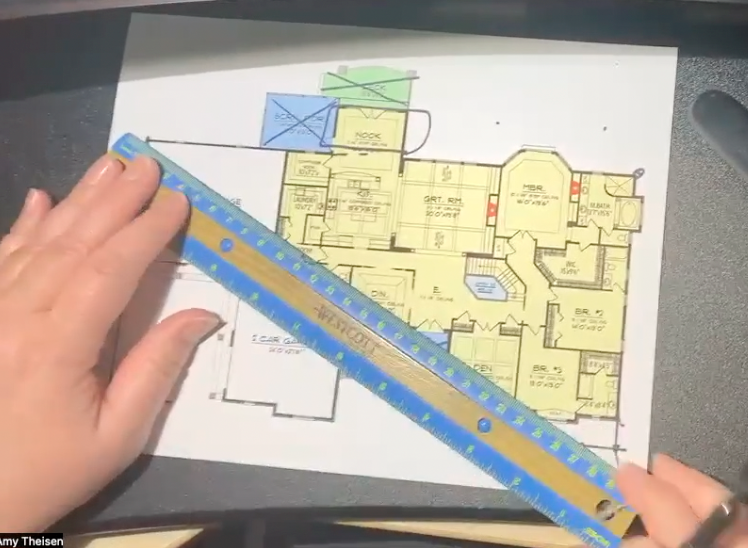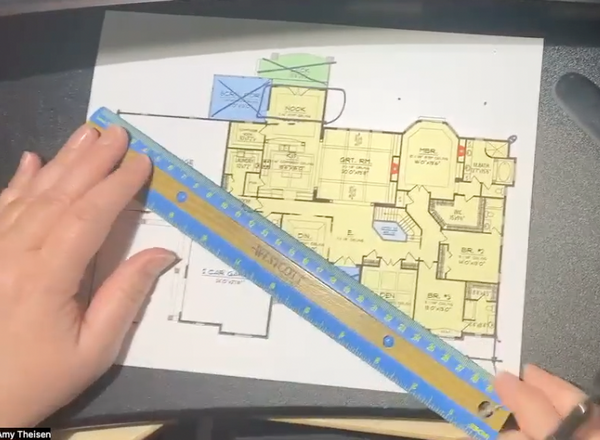 When we apply the aspect of Feng Shui to our homes, it is important that we understand how to find the center point in our space. There are often questions about what is included and what is not included when working to find this center point.
Watch this short video tutorial from the Building Blocks of Metaphysics with Amy Theisen to clear up any confusion.